With or without shoes, it's the most comfortable ride around
Limited Edition
Chub Surf Skate
The riders have spoken!
We created a board you can carve barefoot and pump down the street on because we know the feeling all too well.
Surf the streets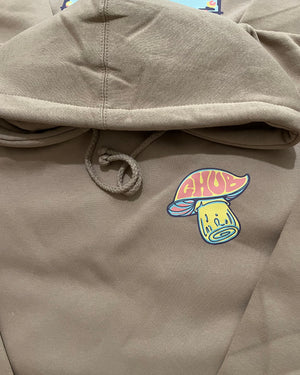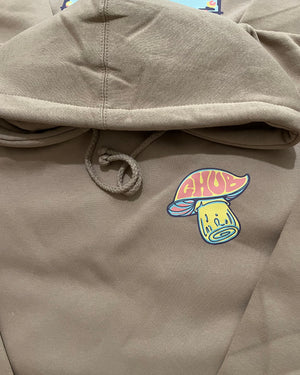 The Details
Anatomy of a Chub
Wheels: 65MM, 78A soft and grippy!
Trucks: 10" wide, longboard trucks (reverse kingpin) for deep carves.
Foam Topper: 5MM thick foam is grippy and squishy.
Board: 11" wide, 33"long, exact same nose and tail.
What makes it so comfortable?
Soft wheels, rubber riser pads and foam grip cushions your ride like no other board.
Jacob created the first Chub when he put a wakeskate on trucks to skate when recovering from ankle surgery.
Sustainability
It's key to our success
Humans have been biting the hand that feeds us for too long.
It's up to us to reduce, reuse, and recycle.
We facilitate wheel recycling and plant a tree for every board sold.
Recycle your old wheels here
Balance is a lifetime pursuit. Our boards are a fun way to steady your focus and improve skills for surfing and skating. Snag one! p.s. they make a great gift...